vision & execution course
Take a journey toward greater purpose and impact at work and life.
YOU KNOW YOU DON'T HAVE GOOD TIME MANAGEMENT WHEN:
You suffer from lack of motivation or burnout, struggle with follow-through and
you're not achieving what you're capable of.
Learn to manage your time with The Vision & Execution Course
To achieve your dreams and enjoy the journey over the long haul, it's important to practice some form of work-rest, rhythm. This course will help you define your personal or corporate dreams, create a plan to achieve them, and become the kind of person who actually pulls it off week-in and week-out.
The extent to which you master these competencies is the extent to which you will achieve your dreams and enjoy the journey, insofar as it depends upon what you can control.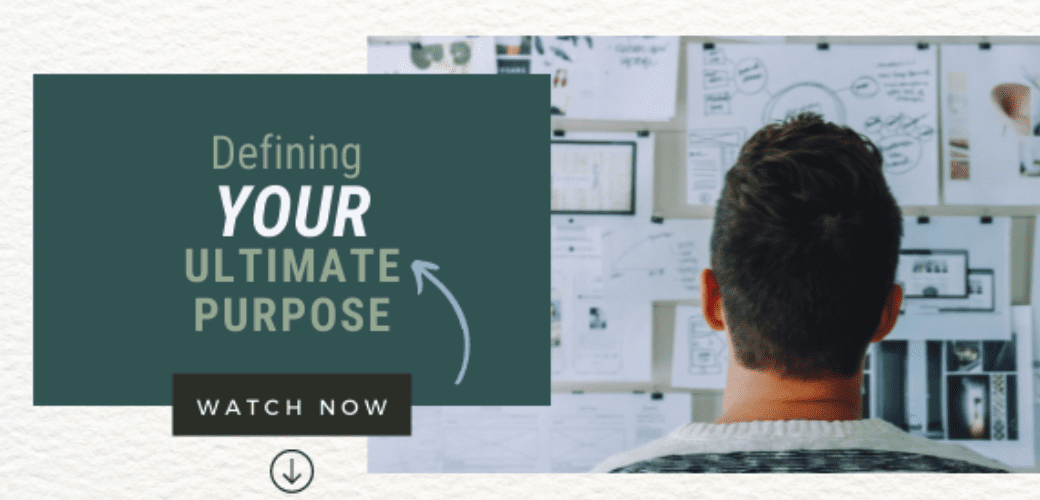 Defining Your Ultimate Purpose
In this lesson, you'll get clear on what you want, get real about your human limitations, and get focused on your ultimate purpose so you can make every day count.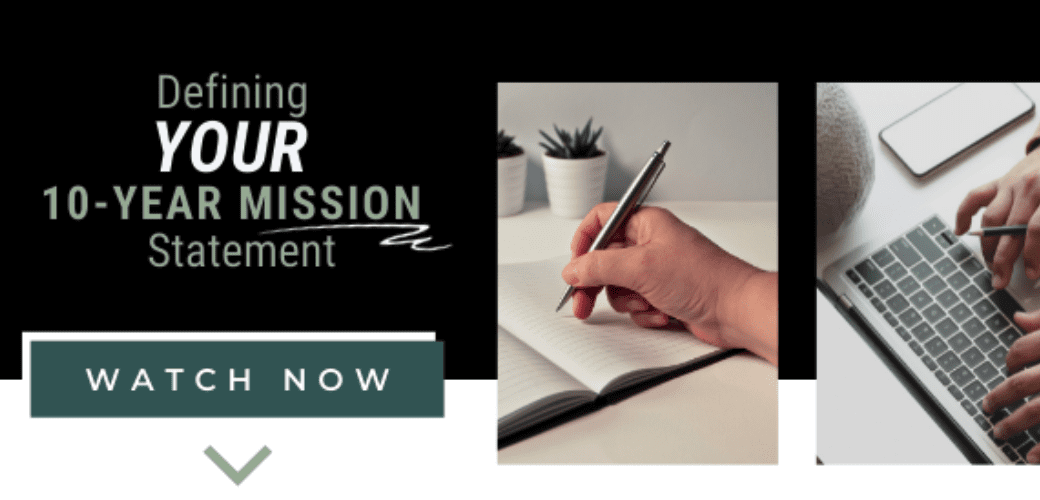 Defining Your 10-Year Mission Statement
Leading your company well means casting a compelling vision for your team. You will walk away with from this lesson with a succinct, compelling, and clearly-defined 10-Year Company Mission Statement.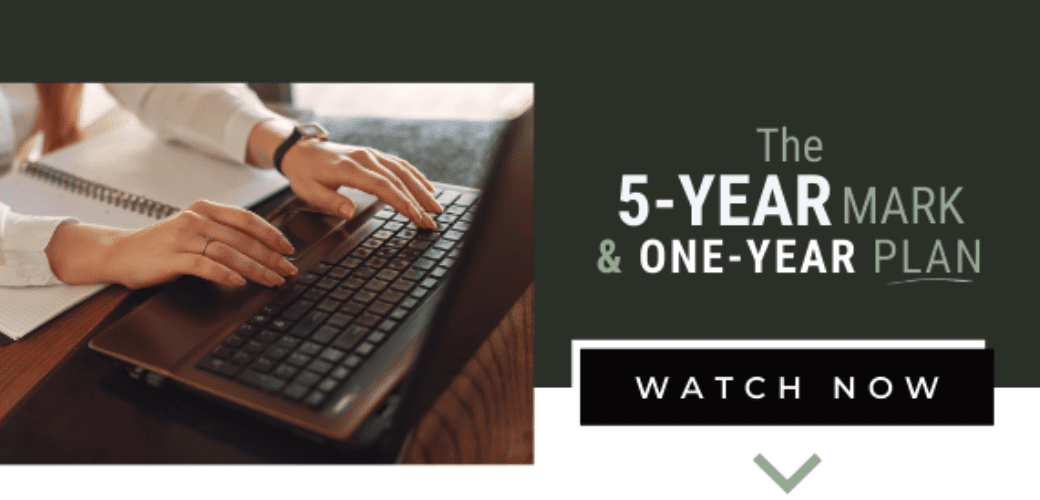 The 5-Year Mark & One-Year Plan
With your long term vision established, it's time to set your near-term goals. This lesson will walk you through a process to define your company's 1-Year Plan and Quarterly Priorities.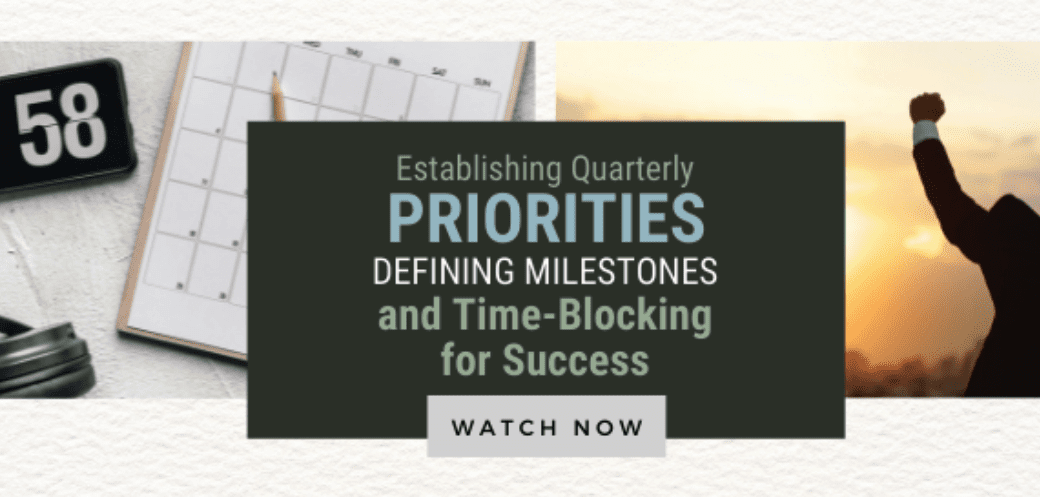 Establishing Quarterly Priorities
In this lesson, you'll establish a simple, yet powerful scorecard of Key Performance Indicators (KPIs) that tell you if you're tracking toward your goal or if you need to correct course.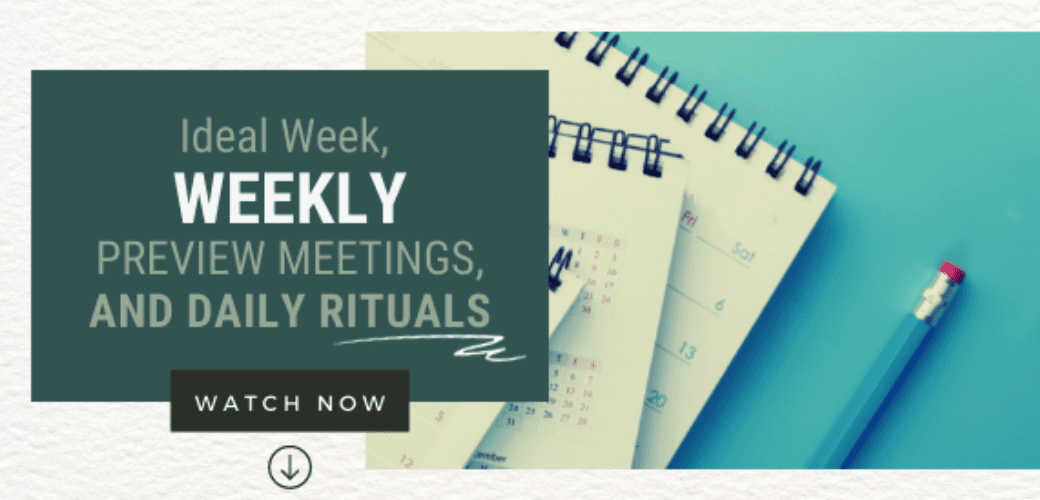 Ideal Week, Weekly Preview Meetings and Daily Rituals
All the planing in the world mean nothing if you don't execute. Experience the freedom that comes from discipline – learn daily and weekly rituals that will help you reduce clutter, increase focus, and get more done with less overwhelm.
For a one-time payment of $500 you'll get:
1. Unlimited access to the course and all lessons
2. All worksheets and downloads
Experience less stress and more results
1. Take the Course
2. Manage your Time
3. Achieve Your Dreams and Enjoy the Journey
Start improving yourself and your business so you can experience the results you know you're capable of.