A community of Christian professionals helping one another put Jesus first at work
You want to put Jesus first in your business because you want to hear him say, "Well done, good and faithful servant." But let's face it …
… we've all got our issues.
Issues with the market, with people, with operations, with vision, with legal and compliance, with time management and burnout.
Our most pressing issue?
How we navigate an increasingly hostile cultural landscape, not as haters, but as sojourners and exiles, citizens of Heaven, God's ambassadors to a world that is lost without Jesus.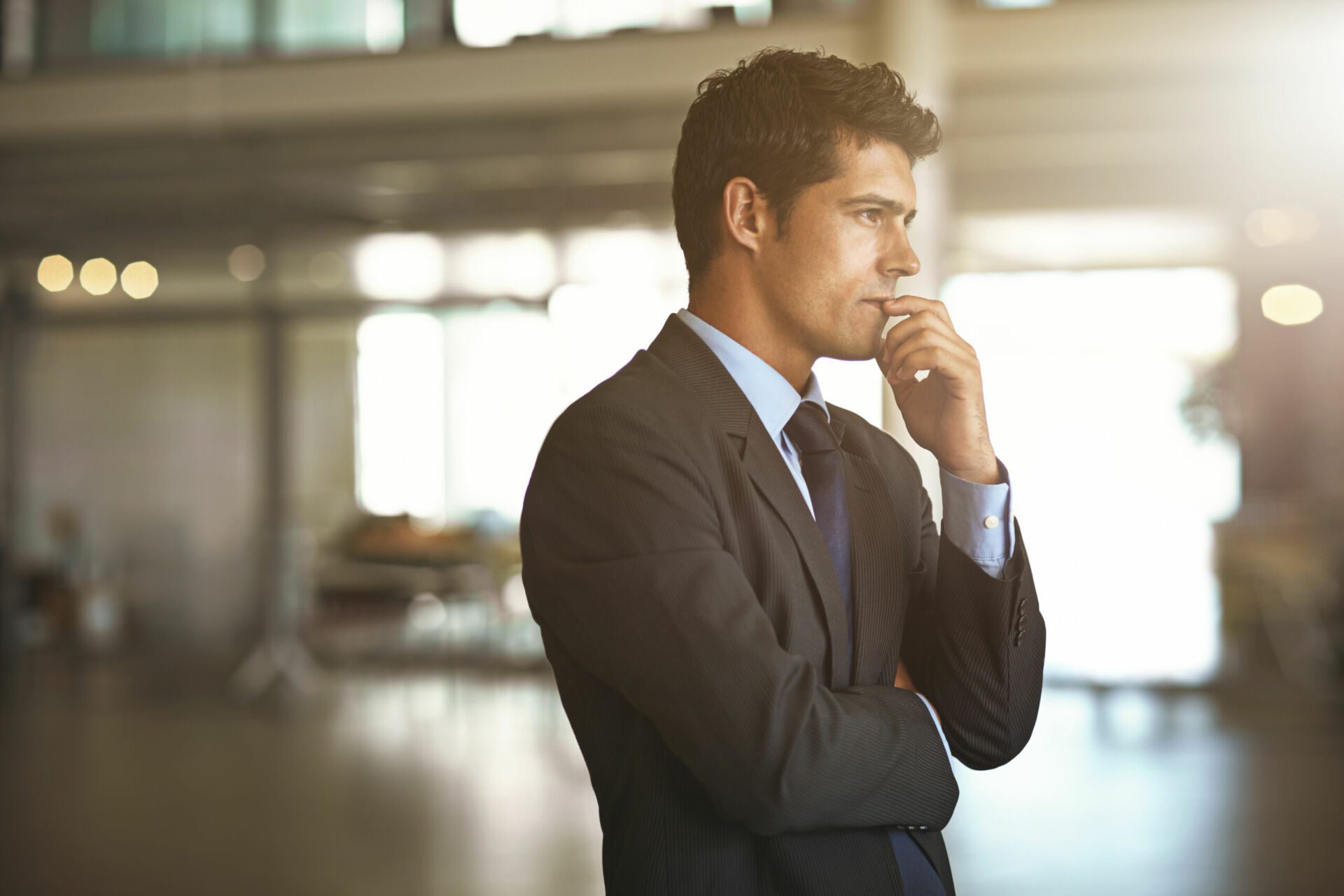 How we deal with these issues marks our legacy as Christian leaders and stewards of all that God has entrusted to us – no easy task.
But He has not left us without help; he has given us His Spirit, and one another.
We were never intended to go it alone.
Jesus1st professional peer groups
Make a greater impact for Christ through your business
Kingdom Competency
Biblical content and discussion focused on growing in our understanding and maturing in our faithfulness to King Jesus and his purposes for our businesses.
Business Mastery
Installing, maturing, and mastering proven frameworks, systems, and models to increase operational excellence and professional acumen.
Real Community
Far beyond lip service into real encouragement, transparency, and accountability for the things God has called us to.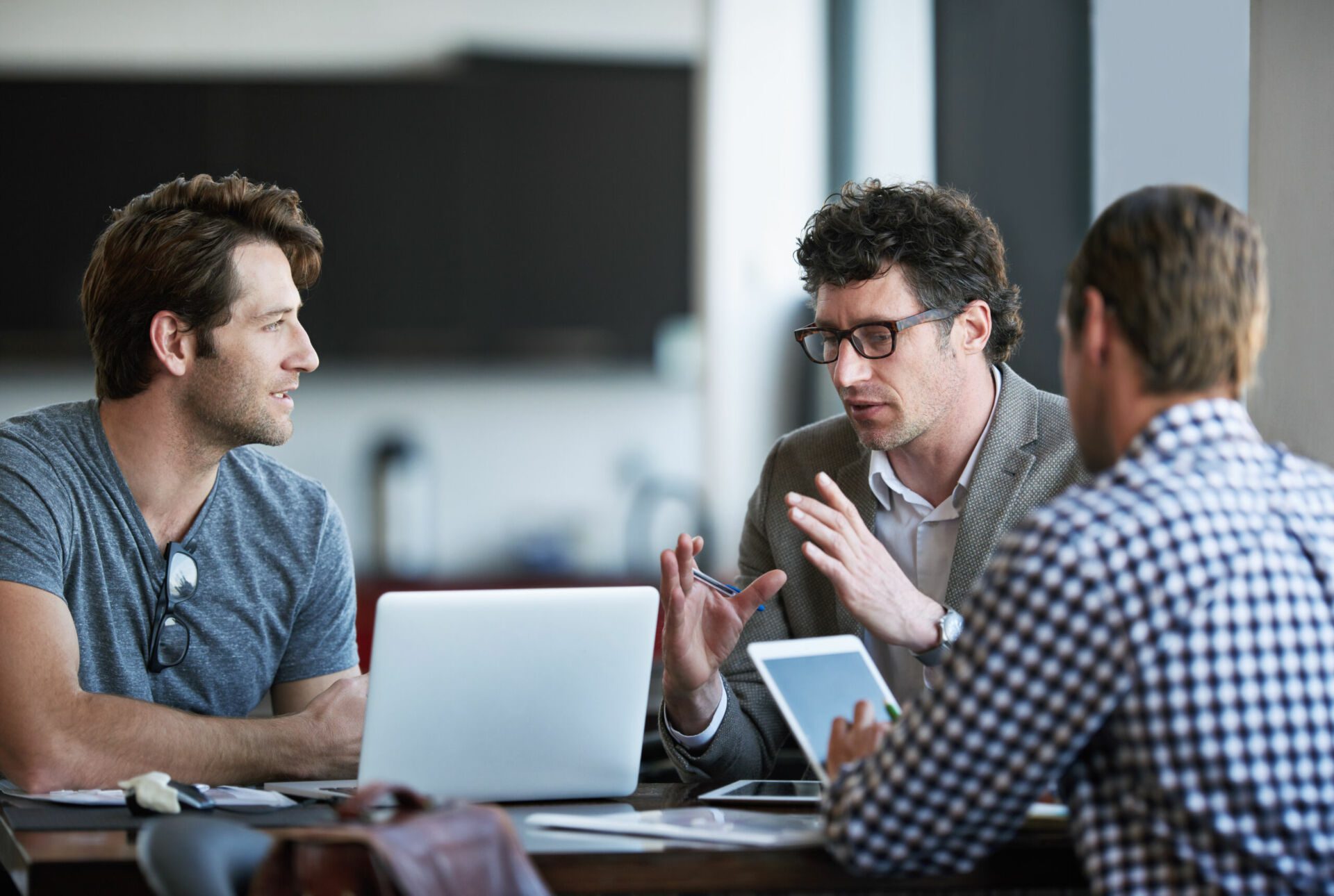 Peer Groups meet together every month for at least one year to help each other solve business problems with eyes fixed on Jesus.
Group members meet with Coach Kevin one-on-one, stepping out from
working in the business
, to intentionally work
on the business
.
Access the wisdom and resources of the growing community of other Jesus1st Peer Groups.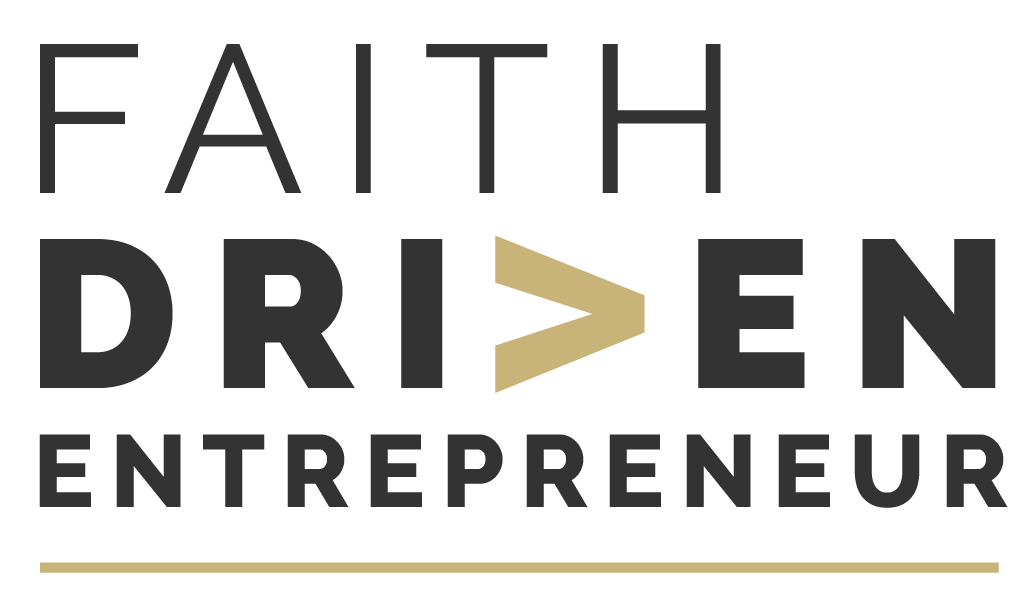 Peer Group Members Report:
Feeling more supported in their struggles
Clearer in their decision making
Better resourced for their challenges
More focused on Christ in their work
Local groups forming in boise, id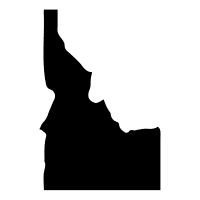 step two
We will assess mutual fit together
step three
Get matched with a group of like-minded peers
God has made us stewards of our businesses in order to glorify him; each of us will stand before him one day to give an account for what he has put into our hands.
Don't squander it.
Join a tight-knit community of business owners who are committed to helping one another hear, "Well done, good and faithful servant."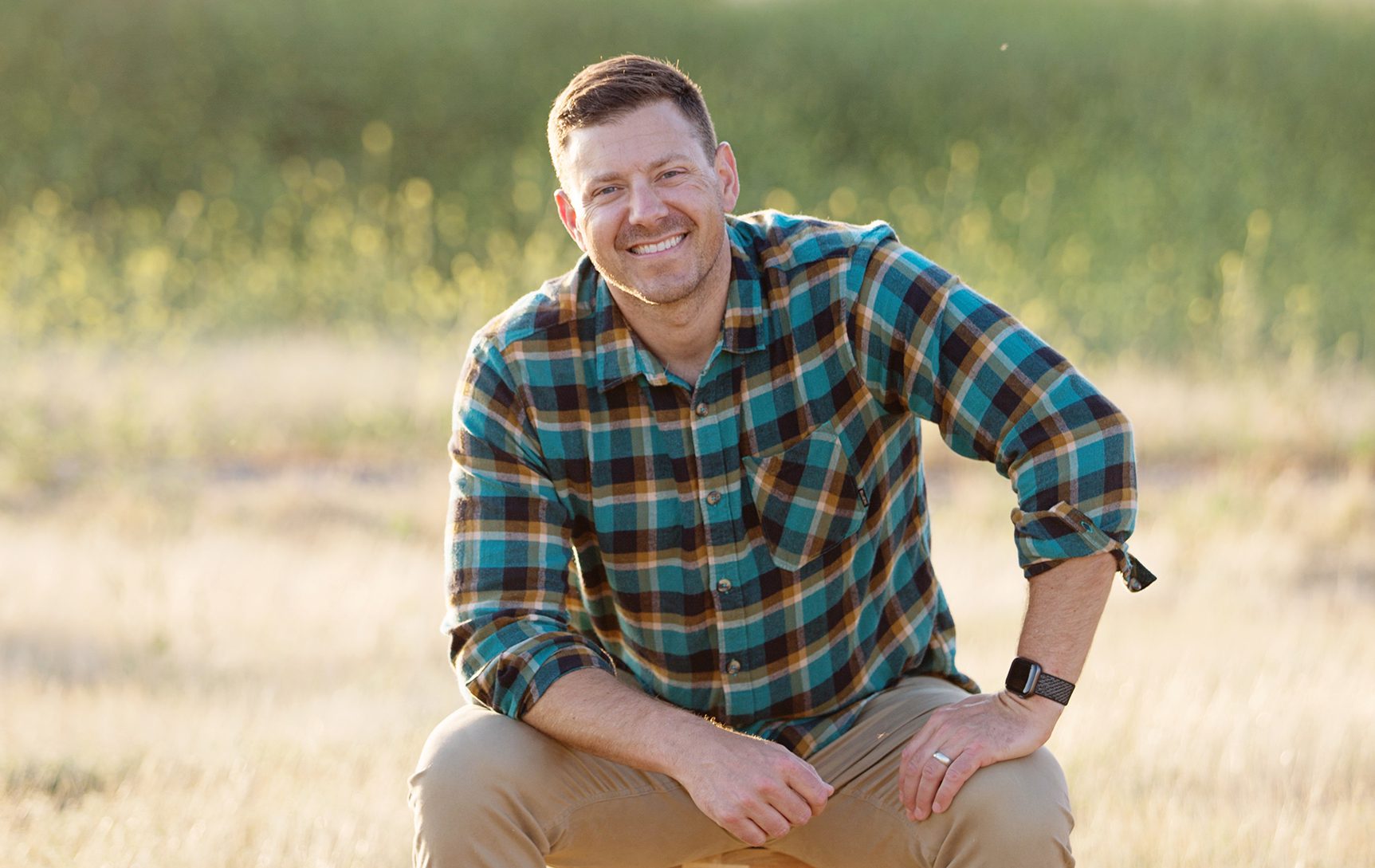 Coach Kevin Kru
Founder & Facilitator
Graduating with from Biola University with degree in Bible, Kevin began his career as a pastor in full-time vocational ministry. But the Lord had other plans and Kevin eventually found himself working for tech and software companies around the globe, first as a employee, then as a consultant in high demand.
Decades later, Kevin brings together the heart of a pastor and the experience of a consultant as he coaches small business leaders toward greater performance and purpose.
"The beat of my heart is helping Christians run their business in a way that puts Jesus at the very center of it all."
What is the financial investment?
What is the time commitment?
Peer group: 4 hours, once per month.
Additional time to work on the business varies.
How many members per group?
Peer groups consist of 5-6 members; sometimes up to 12.
Will I be in a group with competitors in my industry?
No. Members benefit from exclusivity within their group when it comes to providers in the same industry and market.